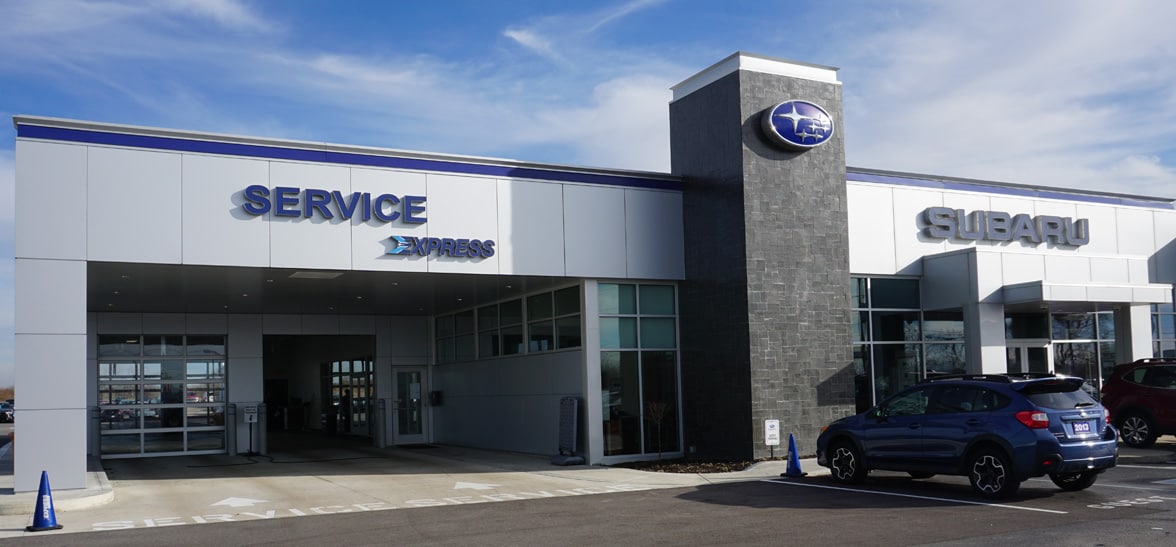 We would like to introduce you to our dealership. Please feel free to stop by anytime,
and don't forget to take advantage of recent upgrades during your next visit!

Subaru Kiosk

Learn more about our most popular Subaru models with our Subaru Kiosk. You can pick your color, view tons of helpful videos, and see our accolades by model.

Service Made Easy

The service process has been made even easier at our dealership with the addition of our service drive. Just pull in when service is due and pull out when service is done.

If you would like to wait, do so in comfort.

We have recently updated our lounge area with a larger TV, new seats, better snacks, and more! We have also increased the size of our showroom so we could fit more of our line up. Stop by and see which Subaru best fits your lifestyle.